New York is awash with various amazing theatres where audiences flock in to watch their favorite movies or other artistic performances. Any coming up event on the walls of the movie theaters receives such a rousing number of new members hence encouraging the developers to keep inventing. Be that as it may, if you are a new resident of the city, you might want to know where to visit so as to enjoy captivating performances.
New York – A Melting Pot of Talent
The red carpet performances are a mirror of what is happening on TV soundstages and film sets. In the year 2013, New York recorded a high number of TV and film projects. This number has increased phenomenally more so due to the lavish financial incentives, friendly politicians, and experienced crew that compete with Hollywood actors. Filmmakers believe that New York has a more welcoming environment. Some of the sites which you can visit to know which theatre to visit and when are discussed here.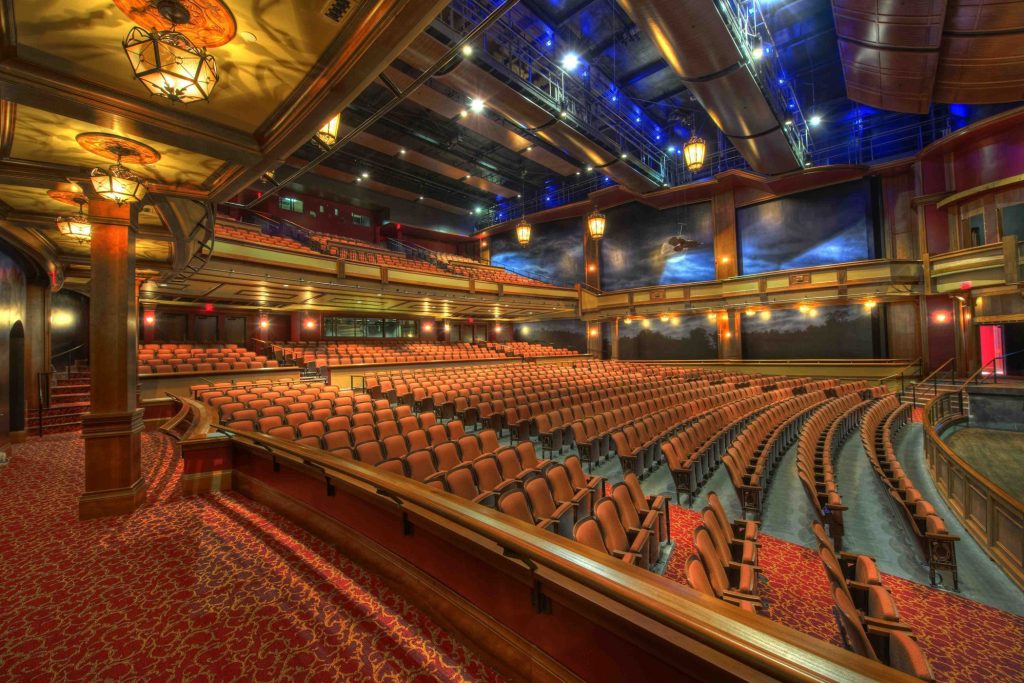 Roundabout Theatre Company
This is an affiliate of the League of Resident Theatres which a large association of professional theatres in the United States. The League of Resident Theatres is considered to be a forum where various stakeholders gather to exchange information regarding the theatre sector. Roundabout Theatre Company is a renowned non-profit company located in Midtown Manhattan.
The company was founded fifty-two years ago by Elizabeth Owens and Gene Feist. It has moved from strength to strength and New York residents can look up to the company to get the best theatres that offer slavering entertainment scenes. Roundabout productions have received various accolades. These include 9 Lucille Lortel Awards. They have also been awarded the Laurence Olivier Awards as well as Theatre World Awards. Other awards that Roundabout productions have received are Drama Desk Awards, Tony Awards, Village Voice Obie Awards, and Outer Critics Circle Awards.
A Conglomerate of 5 Theatres
It operates a group of five theatres. The American Airlines Theatre is mainly for Broadway musicals and plays. Studio 54 is dedicated to special events and musicals. Stephen Sondheim Theatre is relatively new and it incorporates the renowned Henry Miller Theatre. There is a theatre for new productions by the recognized playwrights. This is none other than Off-Broadway Laura Pels Theatre. Any emerging director and writer can work in the Roundabout Underground Black Box Theatre. You cannot go wrong if you sample one or all of these movie theatres. There will be something for you each day you choose to have fun in one of the theatres.
Manhattan Theatre Club (MTC)
This club is led by the dynamic duo – Executive Producer Grove Barry and Director Meadow Lynne. In less than five decades, Manhattan Theatre Club has grown tremendously from an off-off-Broadway platform into one of the most sought after theatre groups. Since its inception in the year 1970, the club is committed to creating new musicals and plays through the rigorous program dubbed Artistic Development Program. The programs offer workshops, dramaturgical support, commissions, readings, and script evaluation. The education program of the club enhances active involvement in arts through teacher trainings, family and student matinees, distance learning through the internet, and in-class learning and instruction. The club aims to keep theatre relevant and alive.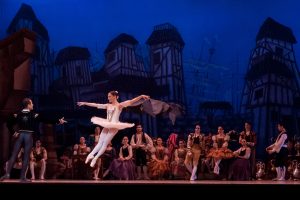 Progressive Nature Leads to Better Management
Due to its progressive nature, the club has won an array of awards such as forty-eight Obie Awards, 32 Drama Desk Awards, 6 Pulitzer Prizes, and 19 Tony Awards. Other awards that the club has won are Theatre World Awards, Outer Critics Circle, and Drama Critics.
The Manhattan Theatre Club is directly involved in the management of two major facilities in New York. The club acquired The Samuel J. Freidman Theatre in the year 2001 to use it in productions. The club renovated the theatre and re-opened it in the year 2003. It has a sitting capacity of 650 persons. Currently, the theater has modern facilities such as meeting rooms and elevators. It also has a sloppy ramp for ease of access by the wheelchairs.
New York City Center has two stages – stage I and II and is under the management of Manhattan Theatre Club. New York City Center has a sitting capacity of 299 persons which makes up stage I. The sitting positions are fixed. Stage II has 150 sitting positions which you can vary.