The Next Big Show
Join millions of fans this summer as the Broadway hit "The Lion King" returns. Get your tickets now! #thenextbigshow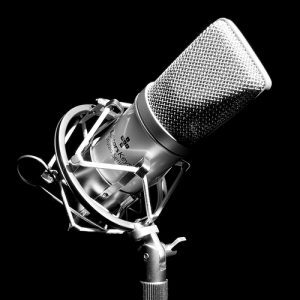 Auditions Open for New Show
Ujimatheatre.org will be conducting casting calls and open mic auditions for all parts of a brand new musical production for this coming fall.
United We Stand
I read about some of the reviews that New York receive in the movie theatres and I just bend my head. In the eyes of foreigners, my city is the best. However, in my own eyes, we are below the worst if not the worst. I do not need to sugarcoat issues here since crappy criticism works in a similar manner to crappy shows – both will send people away. I am not criticizing so that I may help to conceal the real state of affairs. My criticism is based on facts and it is intended to help the audience to get the good issues and do away with the crap. I think there is much more to be done in the movie theatres in New York. I have not even mentioned racism. Ouch! Oh, my city!
Opening Number – Chuck Mees
Chuck Mee's assertions resonate well with most of the actors from Asia who are underrepresented on stage. He will be performing with his core group for the benefit of New York Children's Fund organization.
Original Series - The Hotlist
Watch the finest entertainment on the Web
News... From The Scene!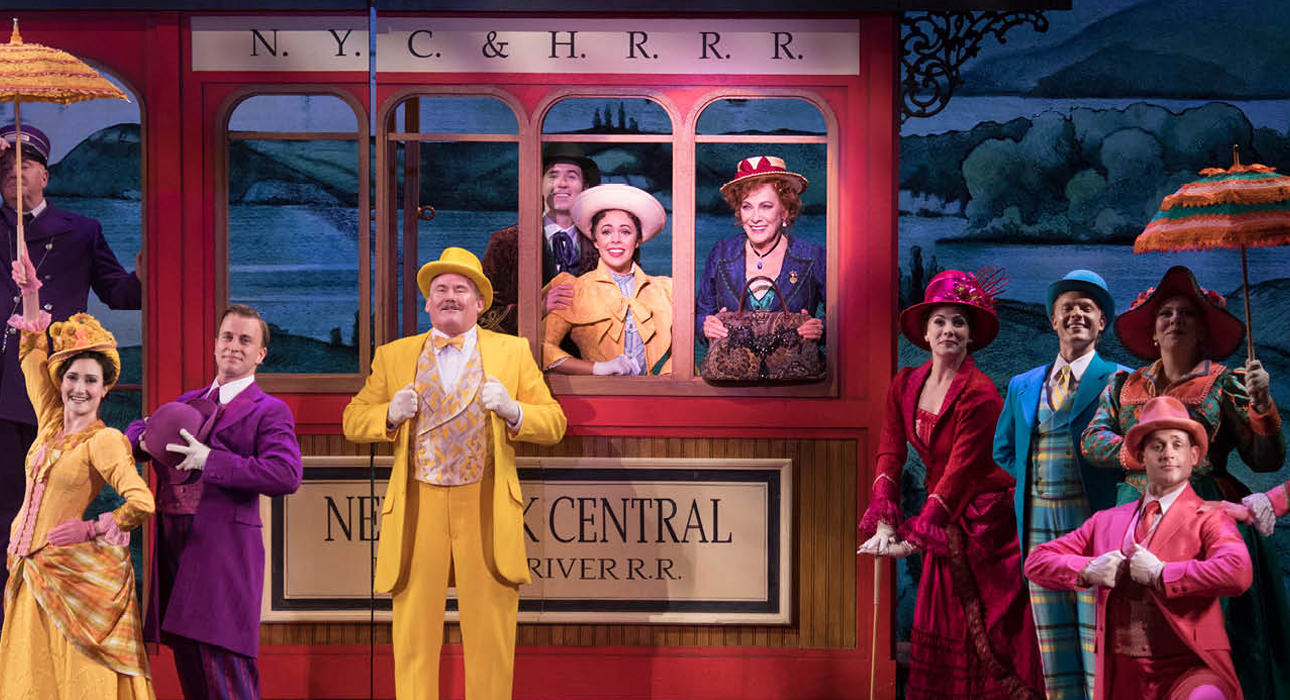 Broadway, New York! A haven for the world's most exquisite musicals and it never disappoints! While the usual classic blockbusters such as Moulin Rouge, Phantom of the Opera, The Lion King, Oklahoma, Chicago continue dazzling our screens and lives with drama, passion and music, we made a list of must-see musical theater productions that you […]
Please drop us a line…or two